By Leo Teatero
I have a special little spot near me where we regularly go and eat fresh oysters and mussels.   This place is one of many hidden jewels of my region (Mediterranean) and most definitely off the beaten path.  Its freshness,  simplicity and beauty takes your dining experience to another level.   As you enter the warehouse of Atelier&Co, you pass directly through the entire processing area of the sea farm.   Once you reach the end of the working area, the beautiful terrace of the restaurant is directly in front of you, facing the sea.  It has some of the best views in the area, not to mention an impressive wine list to go with that view.   There are only two things to eat here, served hot and cold: oysters and mussels.  Imagine having your lunch or dinner on the docks where the shellfish was farmed from earlier in the day.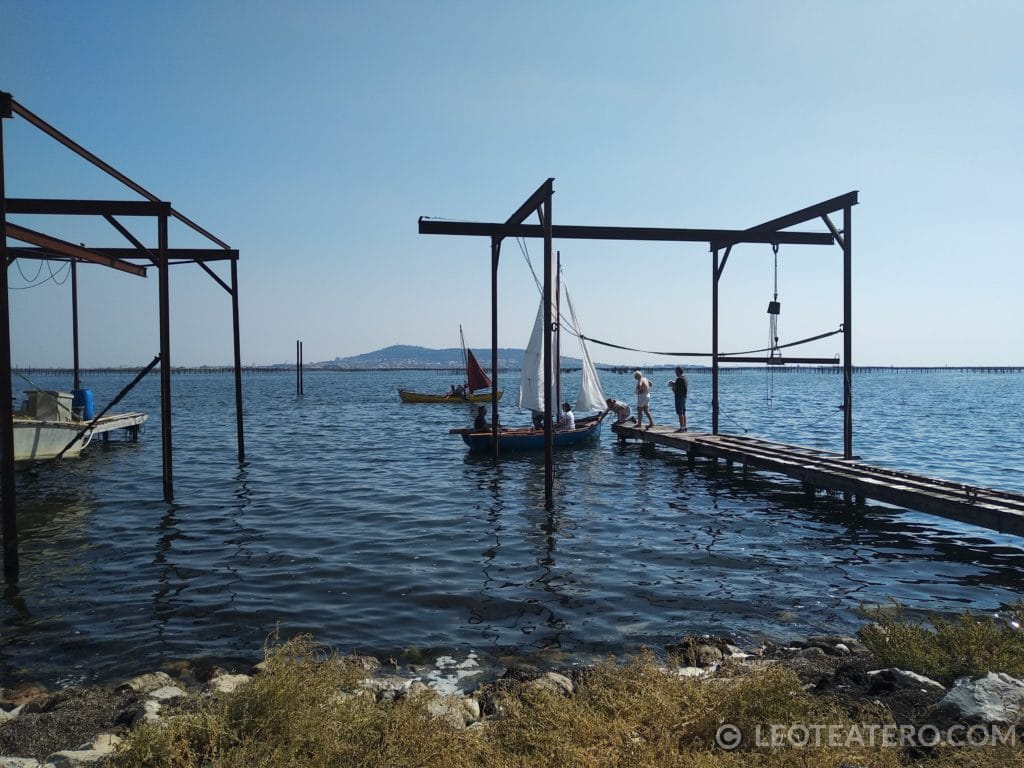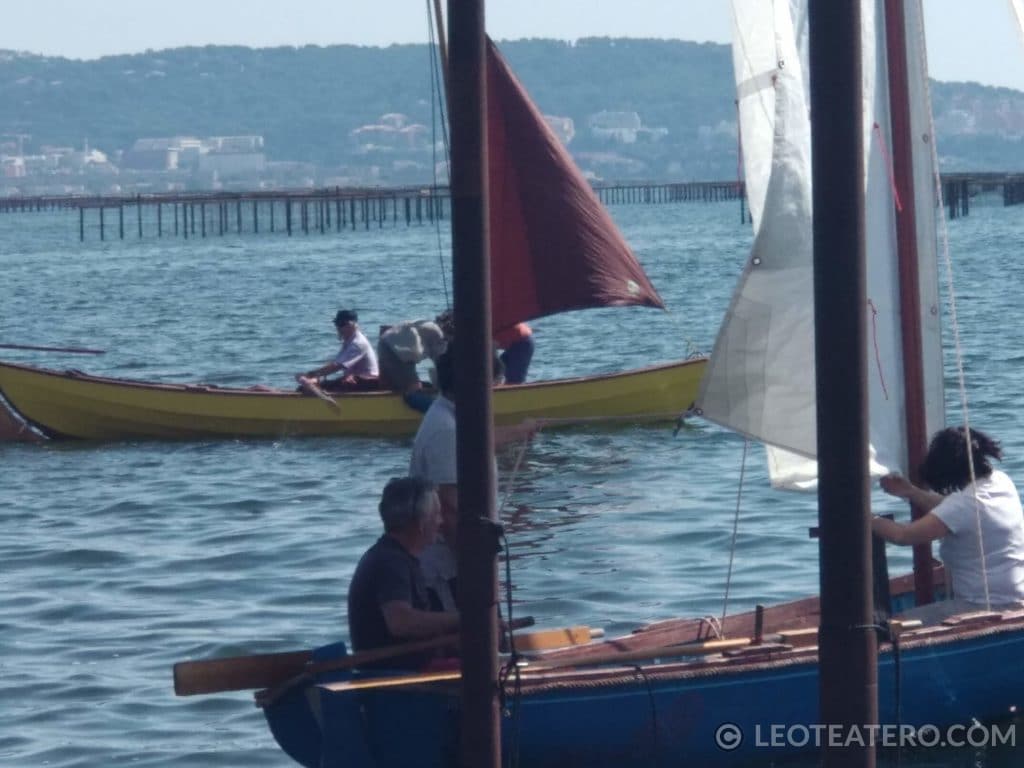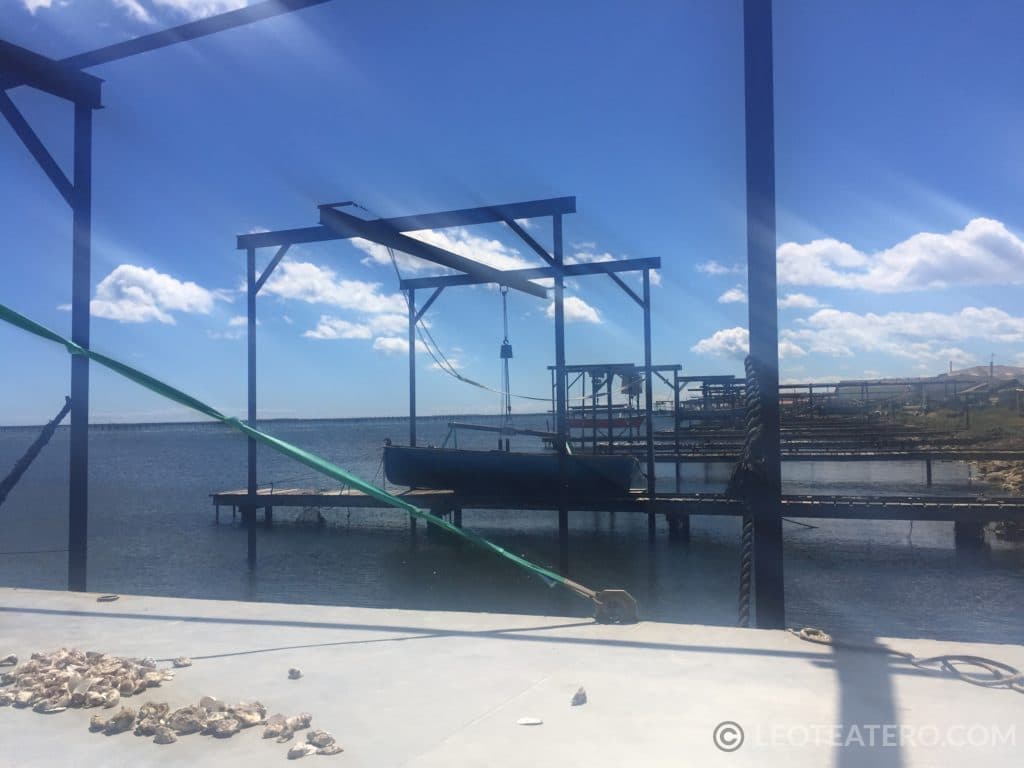 The charming, Laurent Arcella, is owner and operator with his family, and a fourth generation fishermen from the area.  I've had the pleasure of meeting him several times, both at the Atelier and the trade events around Montpellier.  He has an impressive resume too having won over 15 prestigious national awards for his products.    He is usually at the restaurant, but you can find him also at the Estivales de Montpellier (every Friday from July 12 to August 30th), the Salon Regal at Toulouse (December 13th to 16th); and the Salon de l'Agriculture in Paris (February 2020).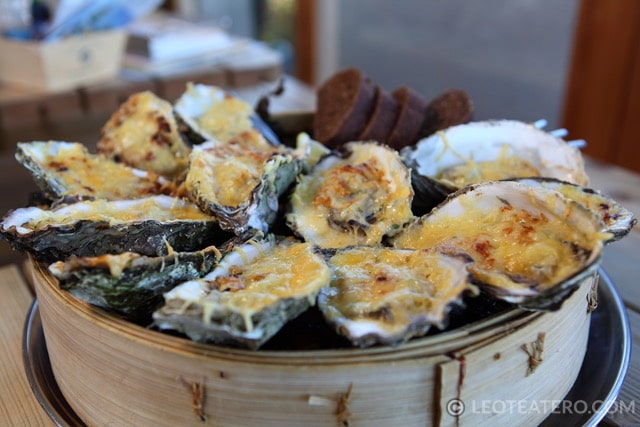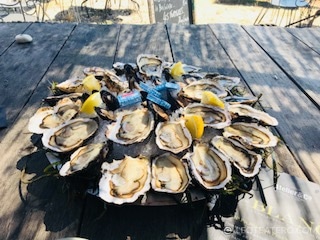 It really is the low carbon footprint, farm to table concept that everyone loves.  No middleman involved, nor transportation necessary and the prices prove it.   For the real authentic experience, Atelier&Co is for you and opens from April to October.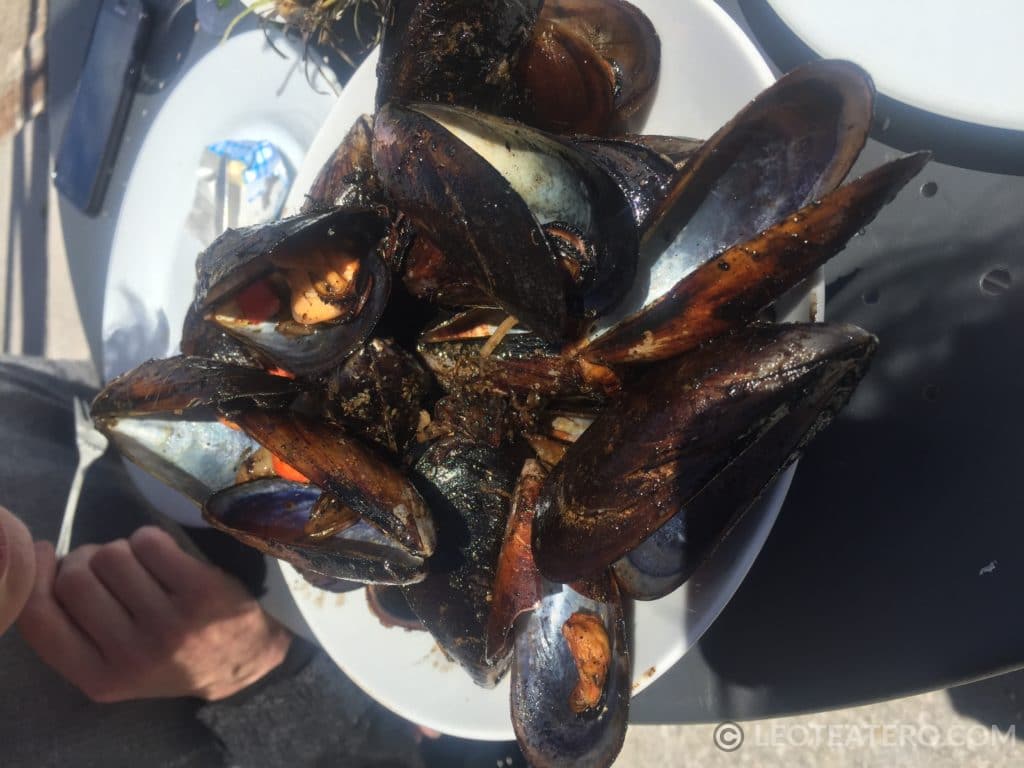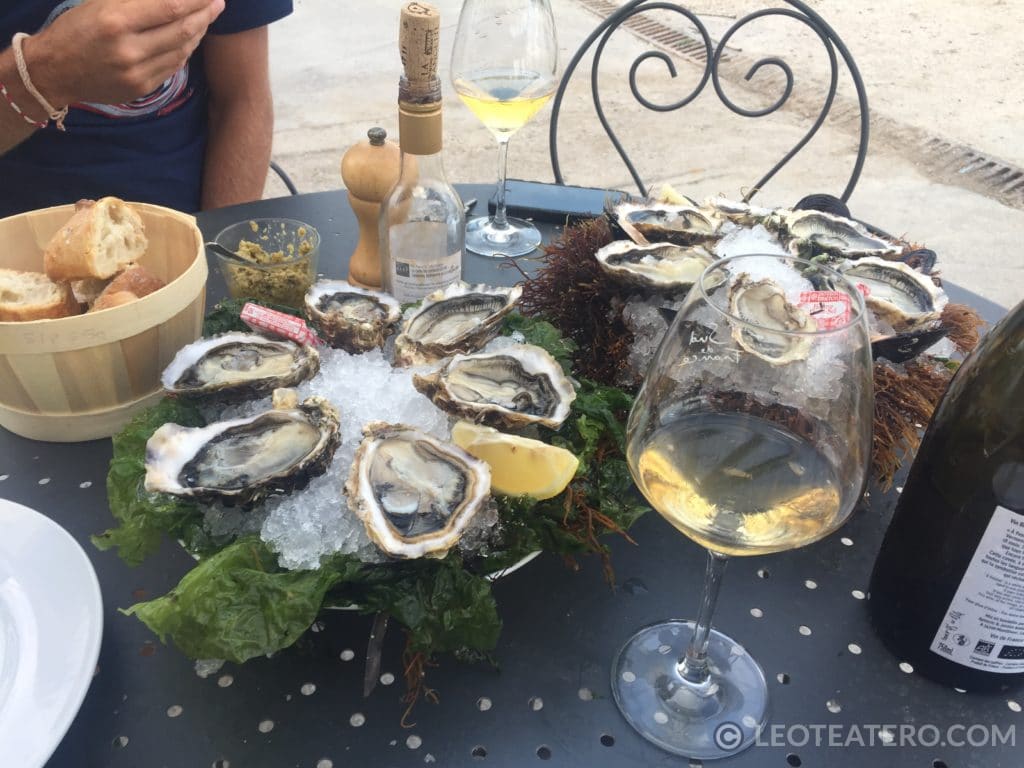 Mussels have the most impressive nutritional profile of all shellfish.  Containing  high levels of fatty acids EPA (eicosapentaenoic acid) and DHA (docosahexaenoic acid). These fats have many beneficial effects, including improving brain function and reducing inflammatory conditions, such as arthritis.  Mussels are also a brilliant source of vitamins and important minerals, such as zinc, which helps build immunity.  Mussels even contain levels of iron and folic acid to rival red meats.
Oysters too, are high in zinc, which is good for your immune system, and also provide calcium, vitamin C, omega 3 fatty acids, iron, and protein.  Not to mention they are an aphrodisiac, oysters can help boost sexual performance and libido, primarily in men.
And remember, The World is Your Oyster, so hurry up and eat some today.
Bon appetit!